1. To delete a cause on your organization's profile, login to your account and go to your PWI Profile.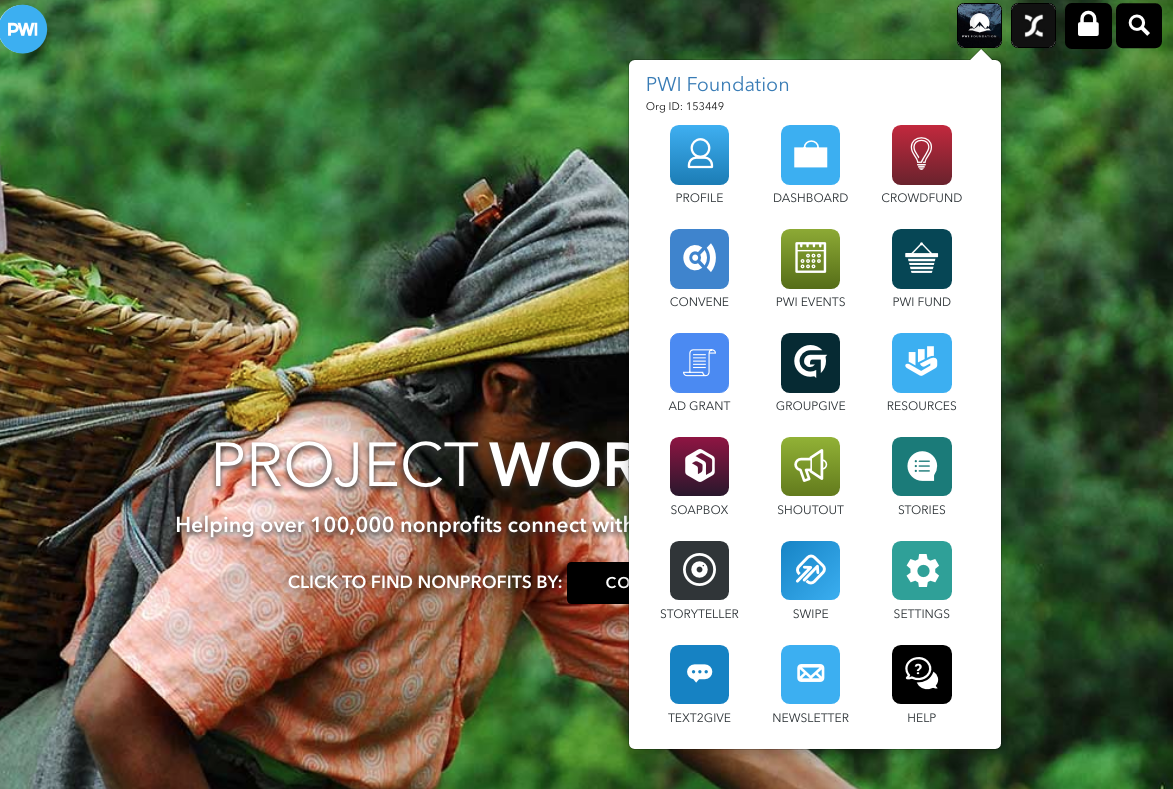 2. Once you are on your PWI Profile, scroll down to find the countries and causes section.




3. Click on the cause that you would like to delete.
5. Then click "Delete". 


5. Once this box pops up, click OK to remove your selected cause permanently.